This exciting exhibition aims to show how artists in South America embraced Geometric Abstraction. In the major cities new power, wealth and an influx of mainly European immigrants spawned a new geometric style. Pioneering ideas were taken up by this new generation of artists, many of whom were inspired by innovations coming out of Germany and Russia. They admired the work of artists such as Kandinsky and later Mondrian and used their pioneering art to enter the international mainstream and convey the wider aspirations of their generation. Much of their work has been overlooked in the history of Modernism and therefore it is refreshing to see this work displayed with the historical references as this gives a broader view of the Movement. The exhibition spans about fifty years, starting in the 1930s.
I have included some examples of work here from a selection of the artists in the show that I particularly liked, but I have not included the actual pieces (as far as I know) as it is still on and you may not wish to see them beforehand if you decide to go for a visit. I'm pleased to say that it was great to see the work of women artists represented in this exhibition and I have included photographs of two of them below, both of whom happen to look amazing.
It's on until September 28th 2014 but you'll have to pay to get in, it's worth it though.
Tomas Maldonado (Argentina)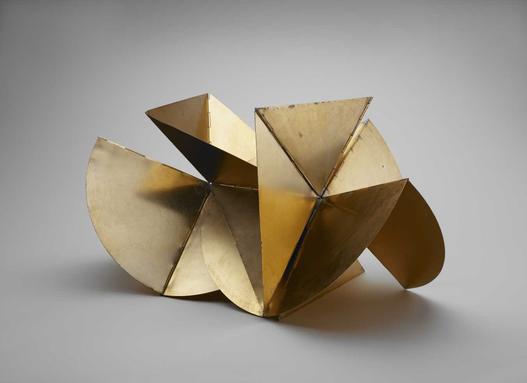 Lygia Clark (Brazil)


Lygia Pape (Brazil)
Willys de Castro (Brazil)
Juan Mele (Argentina)
Carlos Cruz-Diez (Venezuela)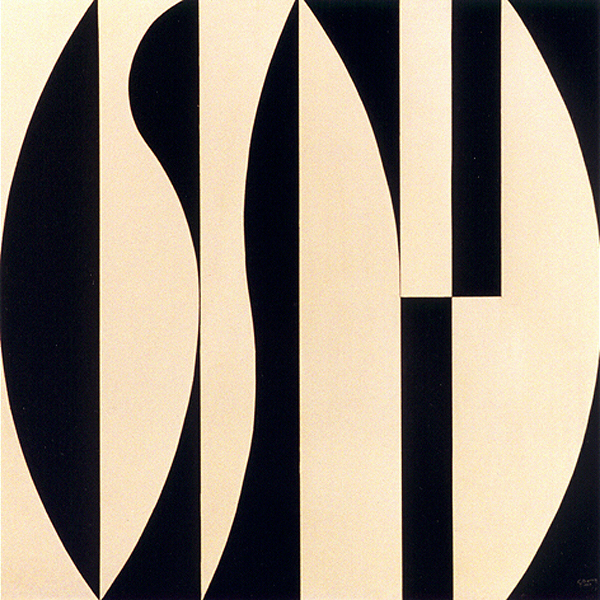 Geraldo de Barros (Brazil)